Warehouse Removalists Sydney
No job is too big when moving warehouse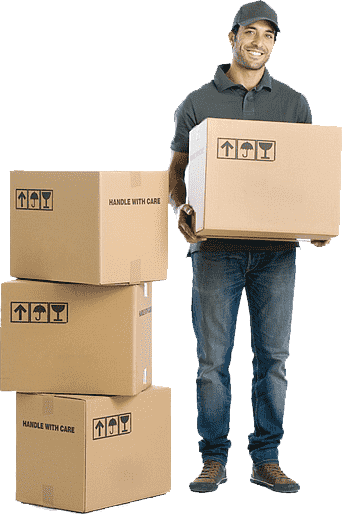 Are you looking for a warehouse removalists? On Time Removals specialise in big warehouse relocations. In fact we're the experts when it comes to relocating small to big sized businesses. With years of experience relocating office's across Sydney, we have an organized warehouse relocation system and the skilled removalists ready to move your business with minimal stress. We know that moving a warehouse has its own unique challenges, from organising staff to the orderly transfer of equipment and office documents, all of which must be done with as little 'down time' as possible so that your business is up and running again in an instant. On Time Removals can help with moving your warehouse successfully. Our consultants can provide tailor-made strategies and advice to assist with your move, while our warehouse removals team can wrap and pack your items for safe transport.
While moving warehouse wouldn't it be great if the whole moving process were hassle free? Would you like to sit back and relax and leave the whole thing to a trusted professional? At On Time Removals that's exactly what you get.
We take great care in being able to deliver efficient and reliable warehouse relocation services all over the Sydney Areas, Country NSW and Interstate. With our large fleet of trucks and other moving vehicles, you will be able to move into your new warehouse in no time.
Our professional warehouse movers are the best in the industry. Our removals experts understand all nuances of a successful move and set about managing it with impeccable efficiency and honest approach.
If you want moving warehouse in Sydney to be stress-free and safe, we are the warehouse removalists Sydney company to call to makes the warehouse relocating process easy for you by providing experience and highly trained team to complete the job